I've upgraded Ubuntu to 14.04 LTS.

In the first reboot, I saw a few errors. Since then, usual things like web browsers and terminal have run smoothly, except the tool tip text of the Firefox icon in the Unity desktop environment.
At first, the time wasn't synchronized with the Internet, though it had been set to "Automatically from the Internet" in "Time & Date" in "Systems Settings". After an hour or so, it'll be fine.
However, the display of monospaced fonts in some places is strange. For example, when I view the source code of a web page in Chromium, the font isn' monospaced.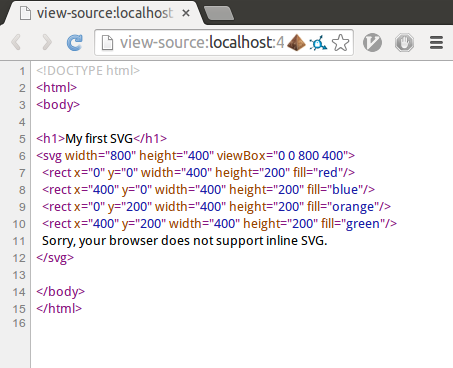 I won't try to fix the problem since I think that metric spaces are more interesting than technical problems.
---
(Last edited on AUG 17, 2014)
I have now worked out a solution to this problem. Refer to Ubuntu 14.04 Monospaced Font Family for details.